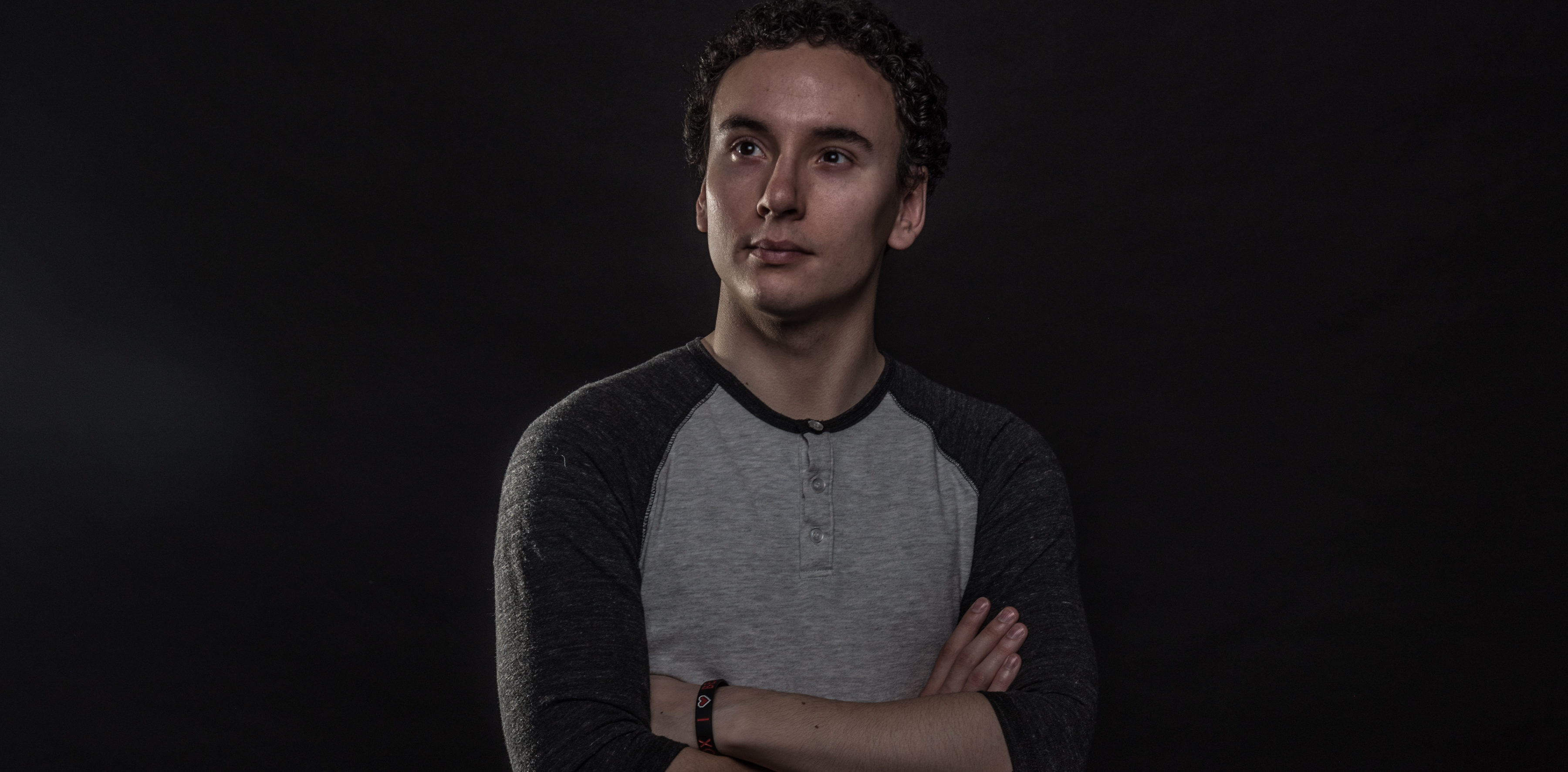 Corporate events get a wake-up call when Peterpot joins your team.
Bring a fresh and memorable approach to your next corporate gathering, industry event or team-building day with an interjection of beatbox tailor-made to suit your vision.
Whether its opening up your day, setting the tone, or just wanting to inspire and entertain, Peter's energy will ignite your team and get them engaged. Peter knows the landscape – a corporate accountant himself, he has years of experience bringing his vocal percussion talents and quirky charm to corporate groups both large and small. Collaborate with Peter to craft a program that fits your team's specific goals and Peter will customize his presentation to hit the mark every time.
Maybe communication, collaboration, and teamwork are a focus in your organization? Peterpot can bring these traits to life with his vast network of professional performers to exemplify creative collaboration at its best. Imagine Peter's beatbox blending with an acapella quartet, an operatic soprano, a renowned tap dancer or talented instrumentalists – all options that Peter can bring to you. The sky is the limit.
Talk to us about booking Peterpot for your next corporate event.
---