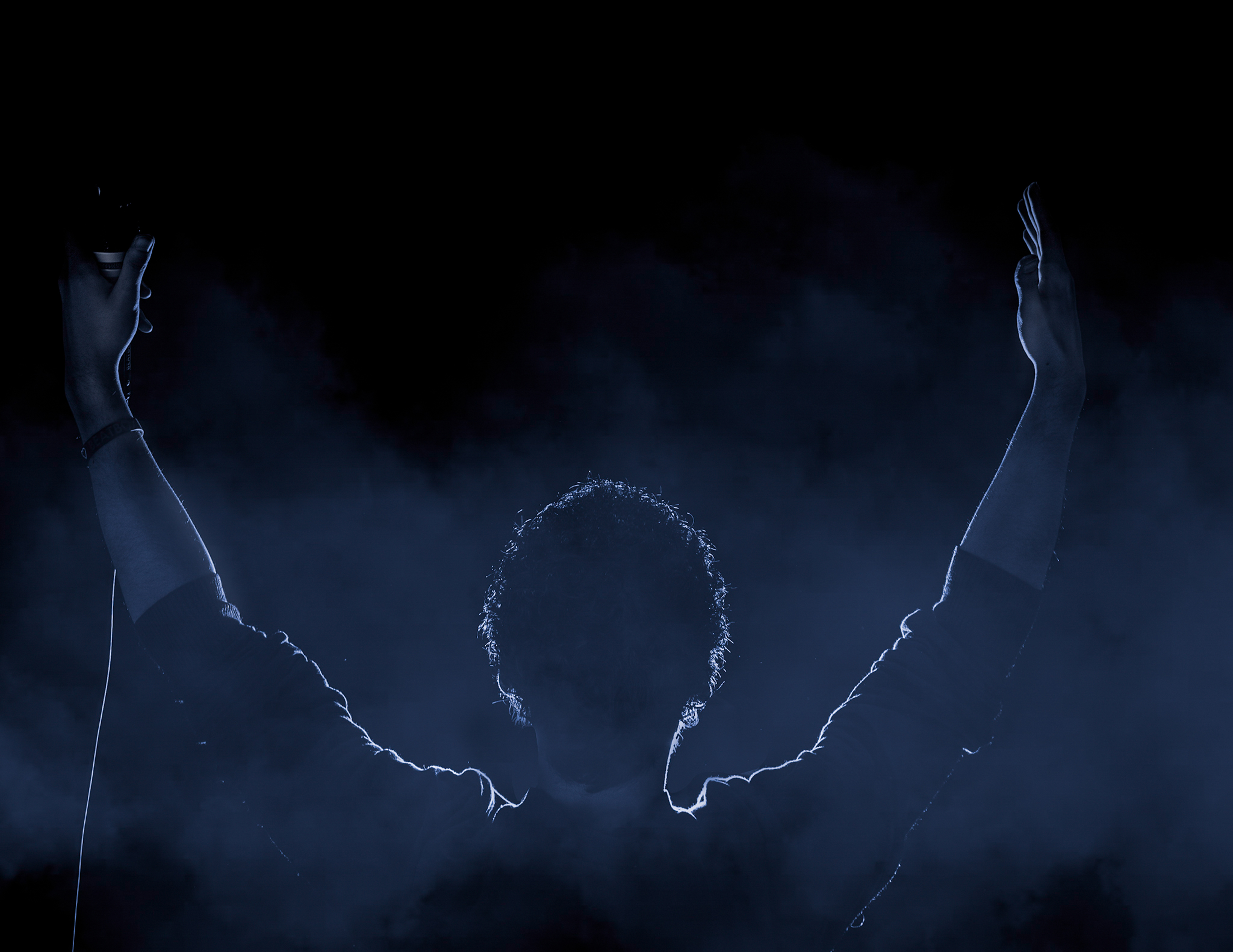 Peterpot, (aka James McInnes), has had a unique personal journey filled with challenges, adversity and great joy.
Motivated by the desire to spread joy and positivity, Peterpot overcame the difficulties of growing up in foster care and seeking the acceptance of others by finding a greater purpose, which manifests itself in a hope in something greater than himself. His passion for beatboxing, which began as a hobby, quickly became a means to connect with others and a platform to share his story.
With over 10 years of volunteering in youth ministry, and multiple overseas tours performing and speaking to youth groups and churches, Peter's faith has impacted his life and his art wholly, making his presentation, both on and offstage, motivational, respectful, and charged with positivity.
Talk to us about booking Peterpot for your next youth group, conference, or ministry related event.
---